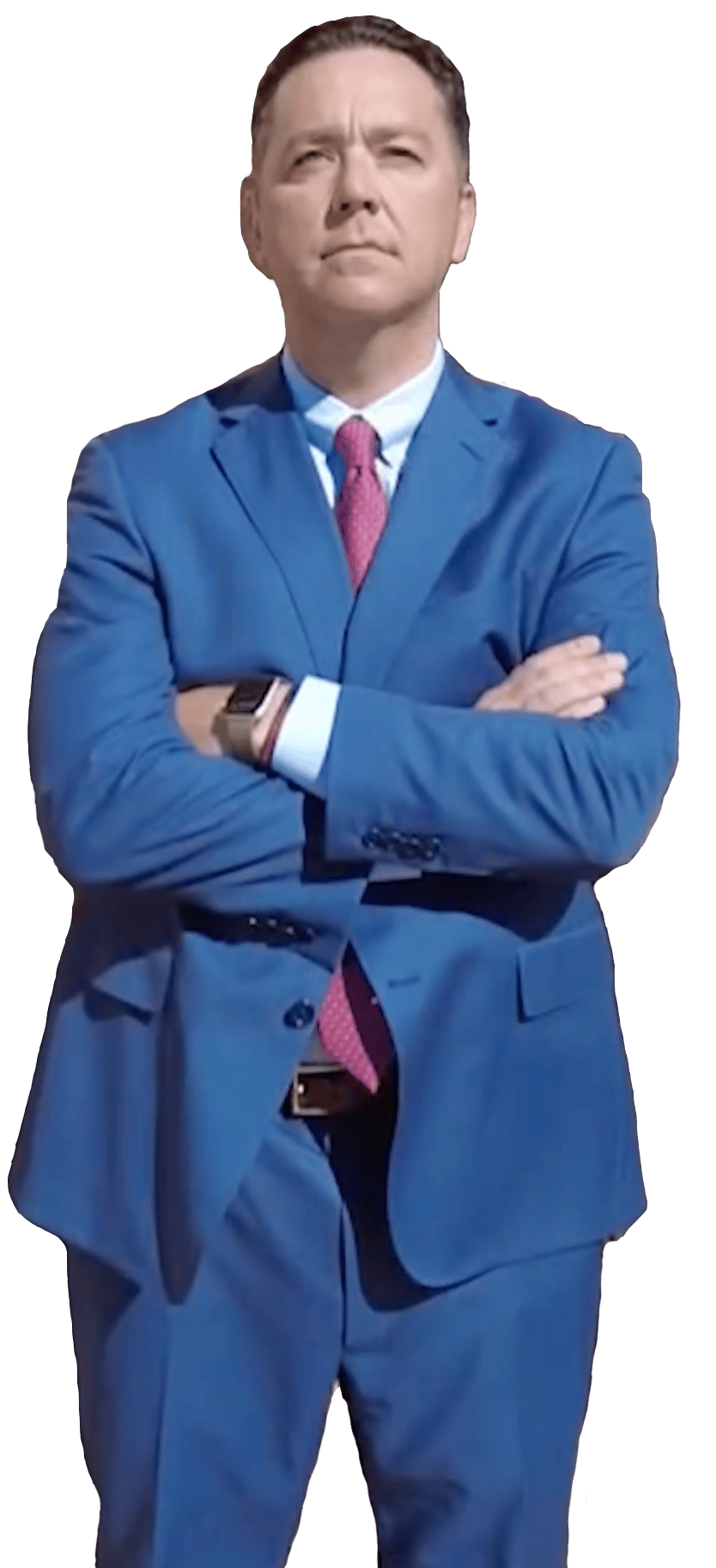 About Us
Josh B. Maness
Attorney At Law
I graduated from the University of Texas in 2001 and was set to start law school the following fall at South Texas College of Law in Houston. While most of my friends were backpacking through Europe, I took a job as a roughneck on a drilling rig in the Gulf of Mexico.

It was the hardest work I have ever done in my life but it was also the most rewarding. I learned an appreciation for those folks that perform the laborious work every day in America that actually keeps our society moving. The friends I made that summer are the type of people that I am passionate about representing when they've been wronged by others, especially big companies, big insurance companies to be exact.

I went on to graduate South Texas College of Law in 2004 and went to work for a big law firm in downtown Houston. I stayed there for about two years and although I learned a lot and worked with great lawyers, I knew pretty quickly that defending insurance companies was no life for me. I quit and took a job as an assistant DA in Marshall Texas beginning in January of 2006. I figured I'd work there for a year or so then move back to my hometown of Beaumont
"The friends I made while working on a drilling rig are the type of people I am passionate about representing when they've been wronged by others."
Here in Marshall and Harrison County, I have met some of the best people in the world that I now call my best friends. I've been here ever since. I left the DA's office in 2008 and opened my practice. Since then, my team has represented hundreds of people in everything from minor crashes to wrongful death of a loved one.
We like being the underdog and thrive on being underestimated
. We gather facts, hire experts, and prepare each and every case as if it will go to trial. We have learned a lot over the years and strive to be more effective with each case. We believe in using the civil justice system to achieve full justice for your clients.
If you are involved in a serious personal injury matter, you need a serious
personal injury lawyer.
A lawyer who actually tries cases. When you meet with a lawyer, make sure and ask them how many juries they have picked, how many cases they have actually tried. Because that experience matters. The other side will definitely know if your
lawyer
has the capability and guts to try your case. If he or she doesn't have it, you will never get the full value of your case.

When I'm not practicing law, I'm spending time on my ranch either on a tractor or bulldozer and usually drinking miller lite. Here are a few other credentials:
Current president of the Harrison County Bar Association

Past Vice Chairman of the 12 Way Halfway House in Marshall

We do not represent insurance companies

Handles cases in State and Federal Courts not only East Texas but all over the Country
Bar Admissions
Texas Eastern District Court, 2004
Education
Juris Doctor: South Texas College of Law, Houston, 2004
Bachelors: University of Texas at Austin, 2001
READ WHAT OTHERS HAVE TO SAY