Car & Truck Accident Lawyer in Texas
Focus on Your Recovery After an Auto Accident
Get Compensated for Your Damages & Losses
Car crashes can be absolutely devastating. In addition to property damage, you could also get seriously injured. If you were involved in a commercial truck crash, the damage can be even more severe. Whether you're recovering from a few bumps and bruises or dealing with a long-term injury, you need legal help.
The mounting medical costs and time away from work can also bring about stressful financial situations. When your crash was caused by the careless or negligent actions of another driver, you shouldn't be responsible for the financial burden of your recovery.
Don't wait to seek the assistance you need to find a clear path to healing — turn to the Law Office of Josh B. Maness. Serving Waskom, Marshall, and all of Harrison County, TX, attorney Maness is a qualified auto and truck accident attorney. He can provide strong representation and guidance after you've been involved in a collision on Texas roadways.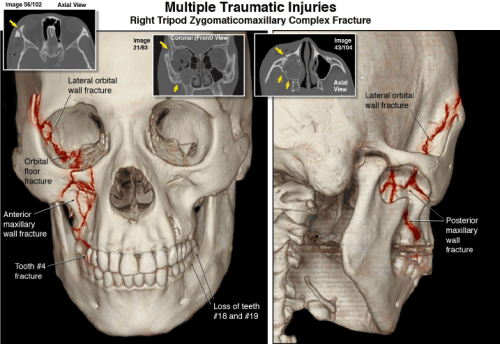 Fight for Your Right to Compensation with the Help of an Experienced Auto Accident Attorney
Recovering after a car or commercial truck crash can become very expensive, very quickly. You want to move on with your life, but now you're saddled with debt due to medical bills and fixing or replacing your damaged vehicle. If you're unable to work, you'll find it even more difficult to pay for your recovery.
Types of Compensation for Damages in Auto Accident Cases
Depending on the circumstances of your accident and the impact your injuries have had on your life, an experienced attorney can help you fight for the compensation that helps you cover things such as:
Disability
Surgery Costs
Lost Wages
Pain and Suffering
Property Damage
Ongoing Medical Treatment

Physical Therapy
Rehabilitative Services
Schedule an appointment with the Law Office of Josh B. Maness today. Attorney Maness has over a decade of experience as an auto and truck accidents attorney helping victims in Waskom and Marshall, TX. He's prepared to fight for your rights after an injury.
Don't Let an Auto Crash
Break Your Bank